Contributors to This Issue
Keely Carroll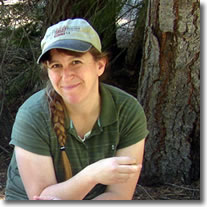 Keely Carroll is a fairly recent addition to the Sierra College campus. After completing her Bachelor's at CSU, Sacramento, she worked for a few years at the Department of Fish and Game collecting data from salmonid species in the Sacramento and American Rivers before returning to CSUS to complete her Master's. It was while studying for her Master's that she discovered a love of teaching and started teaching as a graduate teaching associate in 1998. After completing a research project on the ecology of the western spotted skunk, she received her Master's degree in 2000 and started working as a part-time faculty member in biology for CSUS, Sacramento City College and Folsom Lake College.
In the fall of 2007 she started her full-time teaching career in biology at Sierra College where she hopes to further develop the non-major's biology program and to provide opportunities for field research to students at the college. Keely is also an active member of the Natural History Museum Committee.
Charles Dailey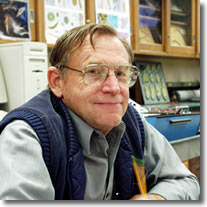 Darwin Charles Dailey attended Sierra College from 1962 to 1964. He transferred to U.C. Davis and completed a B.S. in Zoology in 1968 and an M.A. in Entomology in 1969. Charles was hired as an instructor at Sierra College in 1969 to teach numerous courses in the Biology Department.
Most of his publications are joint efforts with Sierra College students. Recent efforts have generated many items on the history of deer and have led to related exhibits in the Sierra College Natural History Museum. He was responsible for acquiring, preparing and displaying "Art the Whale" in the Sierra College Natural History Museum.
Richard Hilton
Richard Hilton is a professor of geology at Sierra College, a paleontological consultant and, with his wife Kristin, works as a world traveling naturalist. He received his Bachelors in Geology and a Masters in Earth Science at CSU Chico.
Dick is the chairman of the Sierra College Natural History Museum, the Northern California Natural History Museum and the Nevada Paleontology Association. He has taught geology and field paleontology at Sierra College since 1981. In 2003, Dick published Dinosaurs and Other Mesozoic Reptiles of California (University of California Press).
Bill Martin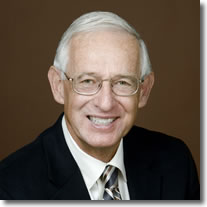 Bill Martin was elected to the Sierra College Board of Trustees in November, 2006. He holds B.S. and M.S. degrees in electrical engineering from Stanford and an S.M. in Management from MIT.
Bill retired in 1998 after a 35-year career in electronic product development having served as vice-president of engineering in two major firms. He also taught college mathematics courses for 15 years. He and his wife, Linda, reside in Auburn. Mr. Martin is currently a contributing member to the Sierra College Natural History Museum.
He can be reached at wllm61@sbcglobal.net
Gary Noy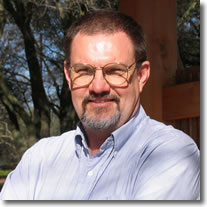 Gary Noy taught history at Sierra College from 1987-2007. He is the Founder and Director of the Sierra College Center for Sierra Nevada Studies and Coordinator of the Sierra Nevada Virtual Museum.
Gary is the author of the best-selling Distant Horizon: Documents from the 19th century American West (University of Nebraska Press, 1999). He was named Sierra College Part-Time Instructor of the Year for 2004-2005. In 2006, the Oregon-California Trails Association, a national historical organization, named Gary the "Outstanding Educator of the Year."
Kim Stevens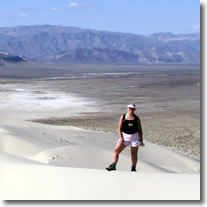 Kim Stevens is a part time faculty member and former student of Sierra College. Following an inspirational field trip led by Sierra College faculty member Dick Hilton, she completed her Bachelor's of Science in Geology from UC, Davis and her Master's of Science from South Dakota.
After completing her degree Kim returned to Sierra College to teach classes in the Earth Science, Interdisciplinary, and Geography Departments since 1998. In addition to teaching, Kim volunteers actively as member of the Sierra College Natural History Museum, acting as the coordinator of the Museum's tour program, training student and community docents, and has taken lead on the organization of our biannual fundraiser and community education event, Dinosaur Day.