Contributors to This Issue
Gary Kurutz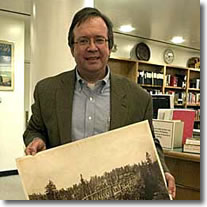 Since 1980, Gary Kurutz has served as Director of the Special Collections Branch of the California State Library in Sacramento. Special Collections includes the California History Section, Sutro Library, General Rare Book Collection, and Preservation Office. Previously, he held positions as Head Librarian, Sutro Library; Library Director, California Historical Society, and Bibliographer of Western American at the Henry E. Huntington Library. Additionally, he is a faculty member of the California Rare Book School at UCLA.
He has received awards from The Book Club of California, California Historical Society, California Committee for the Promotion of History, Commonwealth Club of California, Oregon-California Trails Association, Sacramento Book Collectors Club, and the Sacramento County Historical Society. Gary has authored hundreds of scholarly articles and authored, co-authored, or contributed to dozens of books, including the recently published Yosemite: Art of an American Icon.
Gary Noy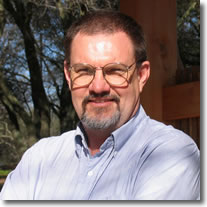 Gary Noy taught history at Sierra College from 1987-2007. He is the Founder and Director of the Sierra College Center for Sierra Nevada Studies and Coordinator of the Sierra Nevada Virtual Museum.
Gary is the author of the best-selling Distant Horizon: Documents from the 19th century American West (University of Nebraska Press, 1999). He was named Sierra College Part-Time Instructor of the Year for 2004-2005. In 2006, the Oregon-California Trails Association, a national historical organization, named Gary the "Outstanding Educator of the Year."
Daniel DeFoe, editor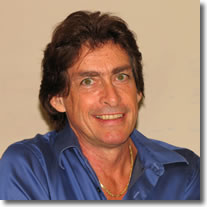 Daniel DeFoe is Professor of History and Communication Studies at Sierra College. A graduate of Fresno State, Dan has advanced degrees and training from CSU Sacramento (M.A. History) and U.C. Davis (Ph.D. program).
He has been at the Rocklin campus since 1990. DeFoe has been named Sierra College "Teacher of the Year" on nine occasions.
Prior to joining the faculty, Dan was employed for many years in the television and advertising industries and earned multiple awards for his work.